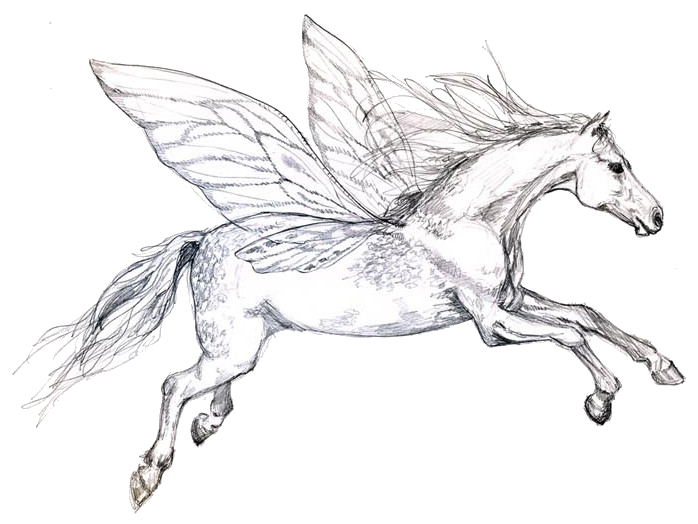 The world of fairies and fantasy that you will discover in Jane's work is born from her devotion, dating from her childhood, to the great English illustrators of fairy tales: Arthur Rackham, Edmond Dulac, Charles and Heath Robinson. She is very influenced by the Pre-Raphaelite movement, and also by the superb artists of our own time, such as Alan Lee, Brian Froud, John Howe and the German "angelic" artist Sulamith WĂĽlfing.
Jane's art has a medieval tone, seen through the eyes of the generation that venerates the writings of J.R.R.Tolkien and many other authors of this genre of fantasy literature.
The delicate style of Jane's fantasy art is an ode to the feminine and to the realm of fairies, leprechauns, elves, and nature spirits — tinged with medieval inspiration. For more than twenty years her paintings have been regularly exhibited in Ireland, England and France. She welcomes your proposals for exhibitions and invites you to contact her to discuss dates and gallery bookings.
The on-line gallery shown here gives you a sampling of Jane Sullivan's Faërie art. Many of these originals are still available for purchase. Please feel free to contact Jane for details and prices, should any of the these works particularly take your fancy!