An Illuminated Book-Mark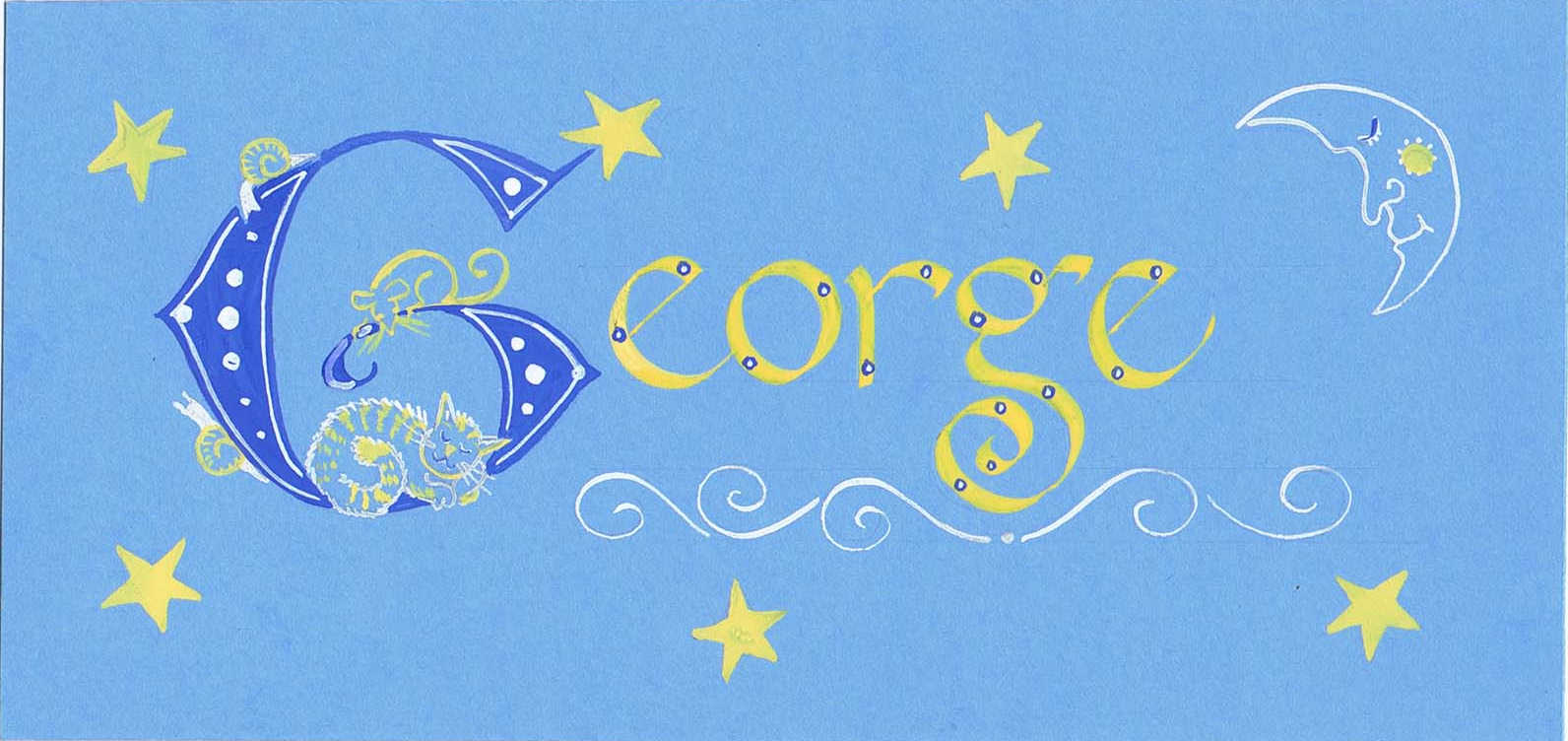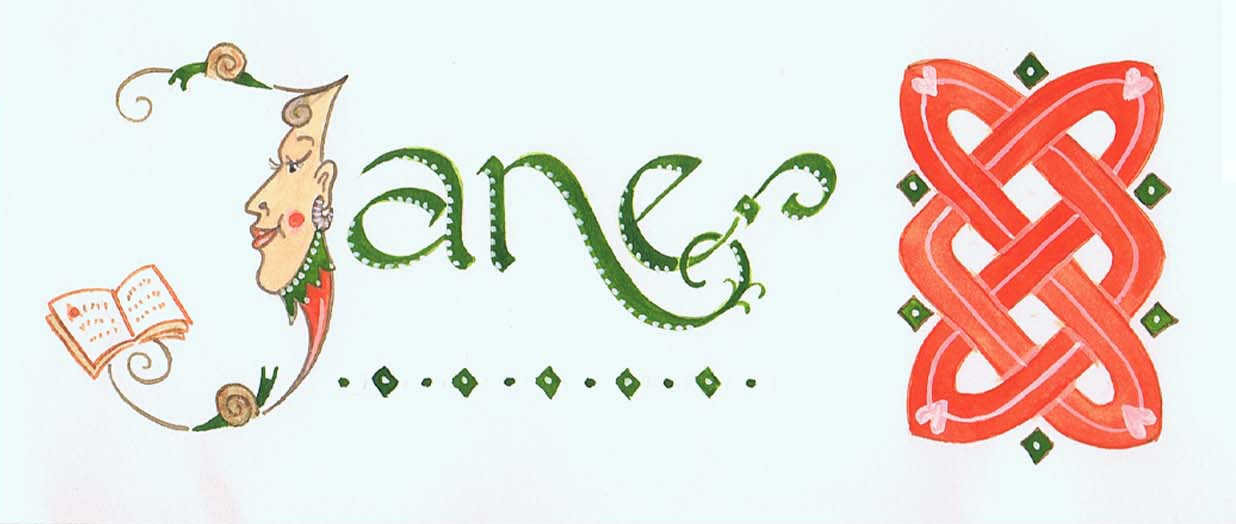 This module is composed of 6 classes to lead you to the final result of a beautiful bookmark:
Class 1: pencil roughs for the illuminated initial,

Class 2:Â  first steps in calligraphy: the humanist alphabet,

Class 3: learning to draw and color unicorns and dragons,

Class 4: more about calligraphy: writing words and adding flourishes,

Class 5:Â  a little panel of Celtic Knotwork,

Class 6: put it all together to create marvellous book-marks!
Buy full access for 12 months to all the modules for 65 € or only to the 6 videos and 14 associated handouts of Module 1 for only 16 € and realize your own artwork:
Using STRIPE with your credit card (Secured) on the "Join-us" page.
Using PAYPAL(Secured) on the "Join-us" page.